Welcome To Smile Maker PA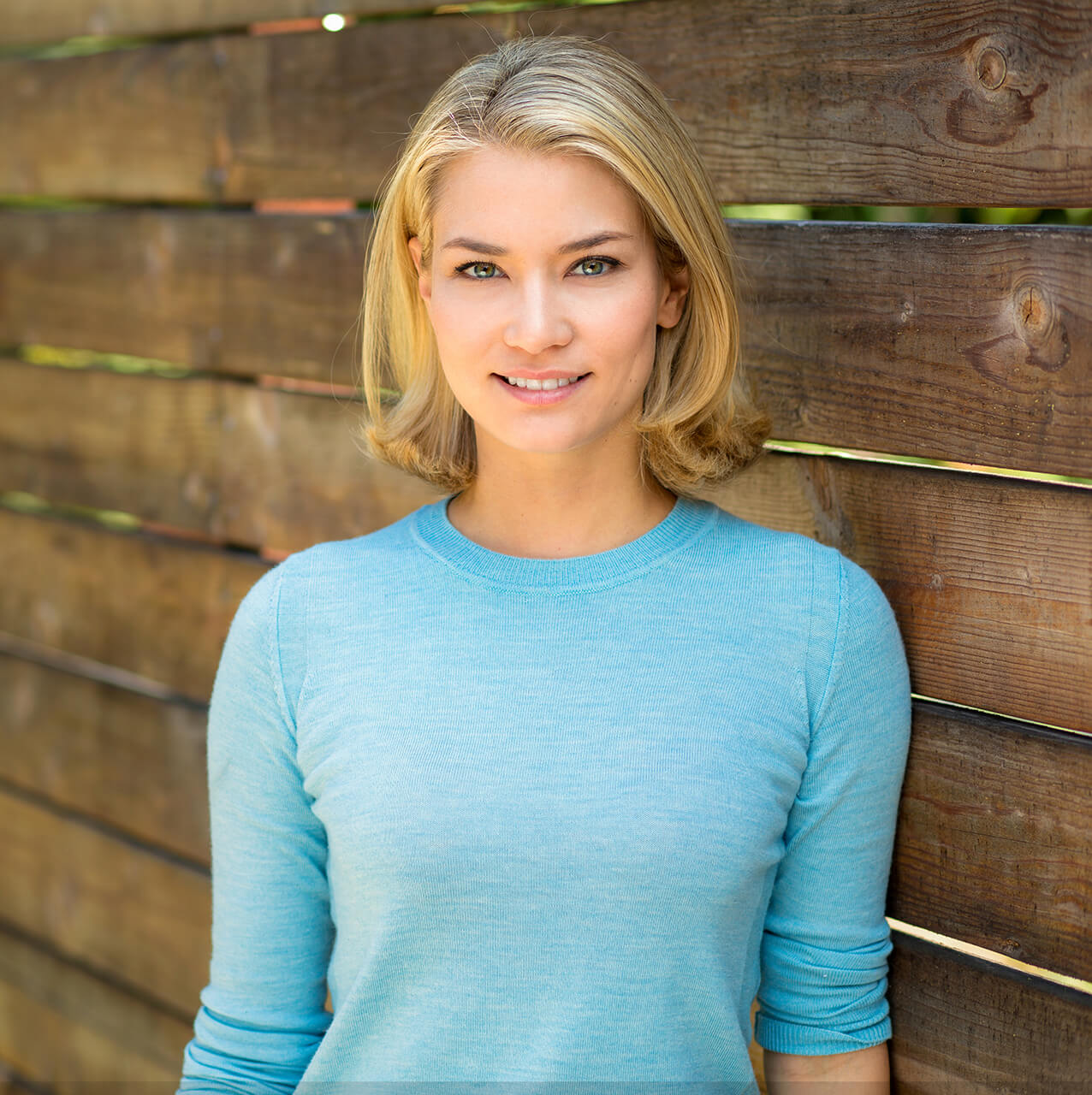 Your Philadelphia Dental Implant Specialist
Here at Smile Maker PA, we believe that a smile tells a thousand words, and we are dedicated to giving our patients high-quality dental care. We offer a full range of dental services, so all of your family's needs are met under one roof.
Our goal is for you to leave our office with a memorable and enjoyable dental experience, which is why our welcoming and compassionate staff will do everything they can to make you feel right at home.
If you are looking to brighten and enhance your smile, please don't hesitate to call us today at (215) 969-2015!
Philadelphia Dental Implant Specialist 
When you have missing teeth, an alternative solution to dentures is dental implants. Unlike dentures that are removable, dental implants provide permanent new teeth to restore your mouth's function and appearance.
Dental implants tend to offer a successful and lasting solution to the loss of some or all of your teeth. At Smile Maker PA, placing implants is one of the restorative dental treatments we offer to our Southampton, PA patients.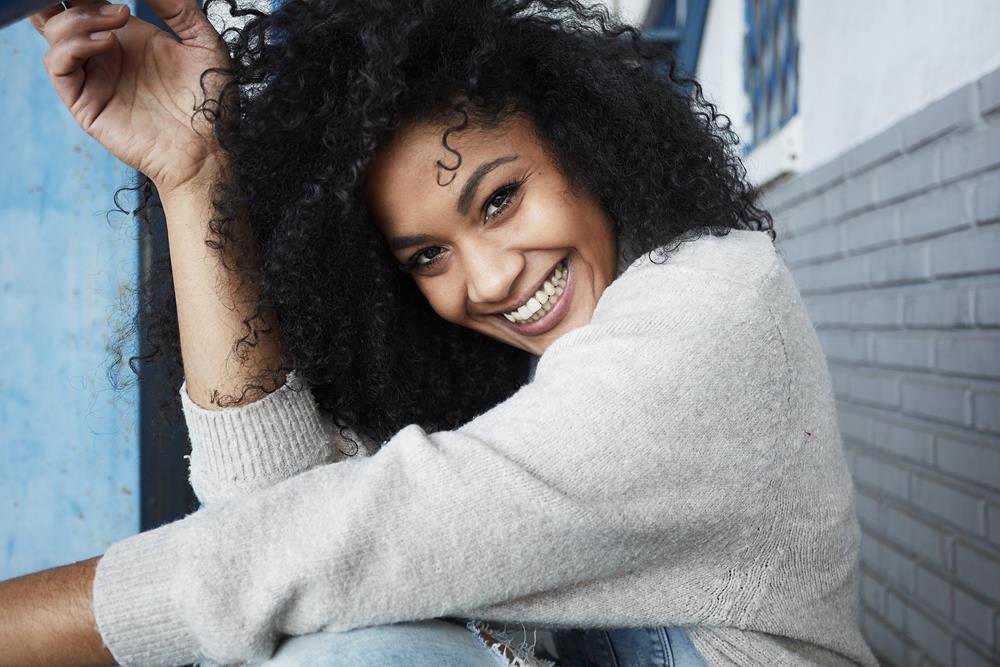 Success Stories
Dr Karagodsky does all work himself and that saves time and shows his expertise that much more. He is very good and has good manners good attention good everything and good office. His staff is great! He is flexible and most of all he has a sense of humor that tops it all. I have been with him for many years . He loves his work. Dentistry requires strong hands, and expertise . The dentist and entire office fulfills your every need.
Alex D.
Absolutely amazing experience with this dental office!!! I came in with chipped off old tooth feeling with stained teeth by poor choices and genetics and cavities in all my front teeth! This people jumped into action and made me feel like a new person with smile I am not going to hide anymore. I wish I took pictures before and after but I only have after picture and I am beyond pleased and happy! 2 hours in that dentist chair full of anxiety attacks ( I am terrified of dentist office anything) it was all worth it at the end ! Huge THANK you goes out to Dima / doctor and Rita ! Omg you guys made my whole new year with beautiful teeth!
Anastasia M.
I cannot say enough good about Dr. Karagodsky and his team. I found him through a friend when I was in excruciating pain. The good doctor managed to squeeze me in the same day. I told him that I have dental-phobia, and he made me feel very at ease. I ended up needing one of my wisdom teeth removed, and he made sure it was as painless as possible. Thank-you to Dr. Karagodsky and his team for squeezing me in and taking care of me. I'm your patient now.
Marc E.
Dmitry Karagodsky, DDS
Philadelphia Dental Implant Specialist
Dr. Dmitry Karagodsky graduated from New York University and Tashkent Medical Institute. He has completed a two-year implant program at NYU and has been providing quality care since 1999.
He treats patients for a wide range of dentistry purposes in his Philadelphia office. As a healthcare professional, Dr. Karagodsky believes in the importance of remaining a lifelong learner.
Every year, he attends a variety of educational seminars and meetings to keep up with the most innovative dental treatments available so he can provide his patients with the finest of care. He is passionate about offering comprehensive oral care with a gentle and personal touch.
Memberships: