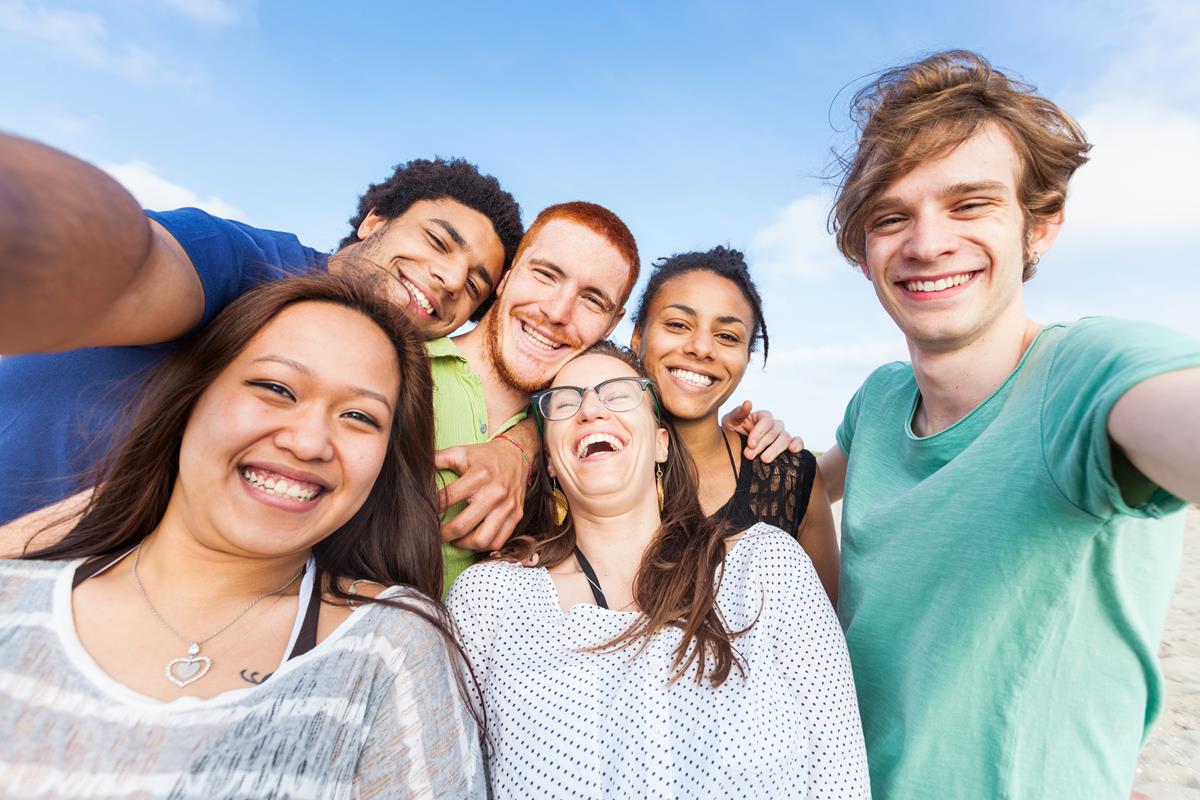 Dental Specials at Our Practice
To redeem a special offer, you provide the "REDEMPTION CODE" for that particular coupon. If you choose to sign up for future specials, you will be sent your redeemable coupon via e-mail.
New Patient Special
Our office is happy to provide all new patients with x-rays, exam, and cleaning for $89.99.
Free Implant Consultation at Our Smile Maker Practice
Smile Maker will provide a free consultation and x-rays for any patient interested in replacing their damaged or missing teeth with a
dental implant.