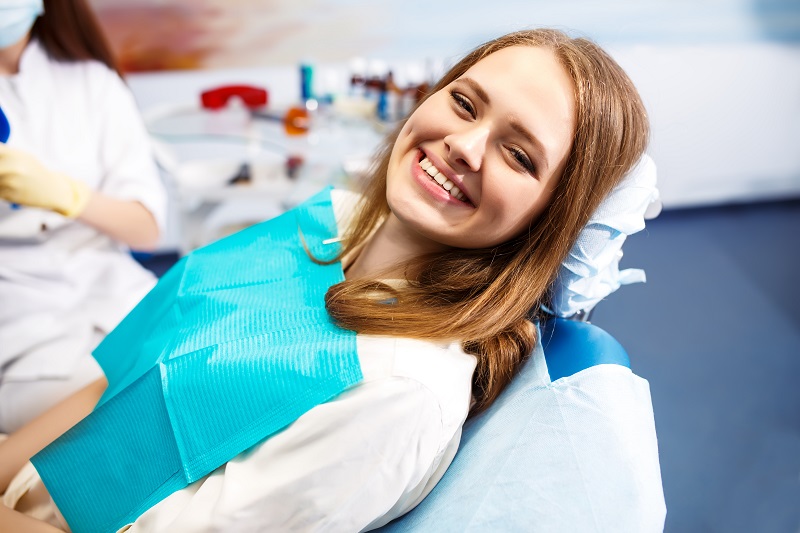 Our city is a wonderful city and offers those who inhabit it ample reasons to smile. So, why not share yours with the world more often, starting today? Here at Smile Maker PA, we offer comprehensive financing, so that you can find a plan which fits your budget. Our goal is to maximize your insurance benefits and to make any remaining balance easily affordable.
If you have any questions regarding your insurance benefits, please do not hesitate to contact our office to address your concerns. Our fees are based on the quality of the materials we use and our experience in performing your needed dental procedures. If you want to review these financial arrangement options with one of our team members in advance of treatment, please do not hesitate to call our office.
Our goal is to maximize your insurance benefits and make any remaining balance easily affordable.
Half of the total cost is a deposit and must be paid before any treatment (which requires multiple visits) starts. Unless other arrangements have been made, full payment is needed for the treatment. We accept Visa, MasterCard, and Discover payments. Please ask a member of our staff about our 12-month interest-free financing option and a 15% discount.
If you have insurance coverage, please bear in mind that insurance is a method of reimbursing the patient for fees paid to the doctor rather than a substitute for the payment. Some companies pay a fixed allowance for certain procedures, while others pay a percentage of the charge. You are responsible for the deductible amount, co-insurance (co-payment), or any other balances not paid by the provider.
There is a $30 fee for any bounced checks. Any balance past due for more than 60 days is subject to finance charges.
Get implants from Dr. Karagodsky DDS, an exceptional dentist specializing in dentistry.
We accept many kinds of insurance. To be confident, you should learn whether or not we take the type of insurance you have.